Clearwater Notary and Tallahassee Notary
A full-service 24 hour mobile notary provider in the Tampa, Clearwater, St. Petersburg, and Tallahassee, FL since 2001. A Notary On The Go is operated by Charmaine Doumanian, Owner, and her family members.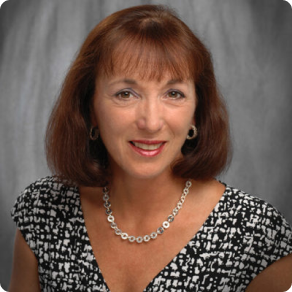 Charmaine Doumanian is a full time Florida notary and wedding officiant. Since 2005 when she started A Notary on The Go Florida she has notarized thousands of documents, loan closings, legal documents and performed 1500 weddings. She is passionate about what she does and can be counted on to communicate and provide nothing but professional, reliable service. When she's not officiating a wedding or notarizing a document, she enjoys spending time with her husband of over 40 years, three grandchildren, and traveling.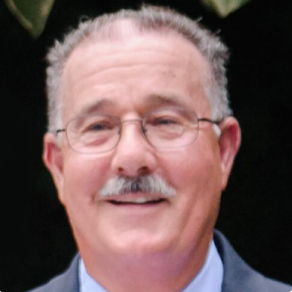 George Doumanian Sr. is a Florida notary, wedding officiant, and photographer. He's also a US Army Veteran. George has married hundreds of couples and captured their special day with beautiful pictures. He will go above and beyond to make sure your documents get notarized correctly and efficiently. When he's not notarizing a document or working a wedding, he enjoys working out and going in the pool with his wife and grandkids.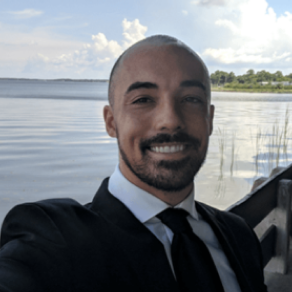 George Doumanian Jr. is a Florida notary public and wedding officiant. He speaks fluent Spanish and is able to assist notary customers in Spanish. Se habla Español. George is a USF graduate. George has been a notary for over 20 years and has helped thousands of people with their documents, loan closings, apostilles, and weddings. When he is not notarizing a document, he enjoys spending time with his daughter, gardening, and working out.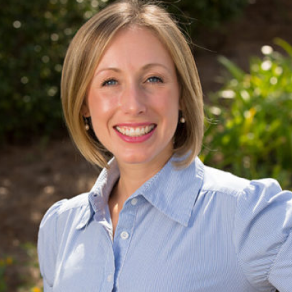 Amanda Reeves provides our full-time Tallahassee notary, apostille, online notary, and wedding officiant service. After graduating with her master's degree in communication from Florida State University she began A Notary On The Go Florida's Tallahassee division. She has officiated over 1000 weddings, notarized thousands of loans closings and various other documents. She is available to help obtain your Florida apostille quickly and is experienced with doing remote online notary jobs. When she's not notarizing a document, officiating a wedding, or running a document to the Division of Corporations to obtain an apostille, she enjoys spending time with her husband, kids, and working out.
A Notary On The Go Notary Services
We are experienced with signings for a variety of mortgage and loan products, including FHA/VA , loan modifications, purchase & reverse mortgage closings. We travel to hospitals, health care facilities, homes, beaches and more. A Notary On The Go Florida- Clearwater Notary & Tallahassee Notary mission is to provide exceptional on-call notary public services that you can depend on to be reliable, professional, and punctual. A Notary On The Go Florida adheres to Florida Law and Statutes. A Notary On The Go Florida is not a law firm. We are not attorneys and cannot give you legal advice.
No job is too big or too small. We are happy to help whether you need us to travel to you for 1 notary stamp or you can come to us. We are professional, flexible, and available to meet your notary needs.
Finding a notary to get your documents notarized and/or apostille can be stressful especially if you need it done quickly, and possibly it is after business hours. Our notary team can help you get your documents notarized, apostille, remote online notary, or even sign your marriage license in a timely and efficient manner so you can continue on with your life.
Our rates reflect our many years of experience and professionalism we put into every job– read our reviews on Google to see what our past clients say. Tallahassee Notary and Apostille Reviews Palm Harbor Notary Wedding Officiant reviews.
A Notary On the Go Florida- Palm Harbor & Tallahassee Notary's are certified and background screened by the National Notary Association, as well as bonded and E&O insured. Our notary services include, but are not limited to:
Mobile notary service

Fast Florida Apostille Service

Florida business filings and annual report filings

I-9 employment verification forms


Estate documents, Wills & Power of Attorney

documents

School documents

VIN (verifying vehicle identification numbers)

Real estate closing and Loan closings

Remote Online Notary

Wedding Officiant and Marriage license signings

Translation services

Witness service

Minor child travel consent form

Minor tattoo and piercing form

School residency form


And much more