A Notary On The Go can assist in all your Notary Needs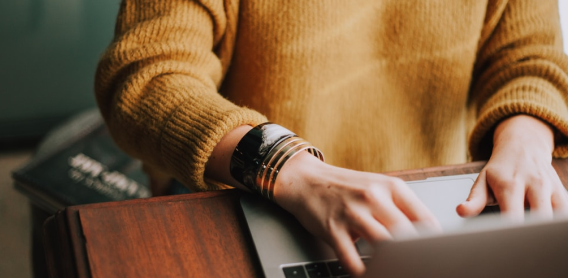 Online notary service allows you to get your document notarized online via your computer, smartphone, or tablet anywhere or anytime!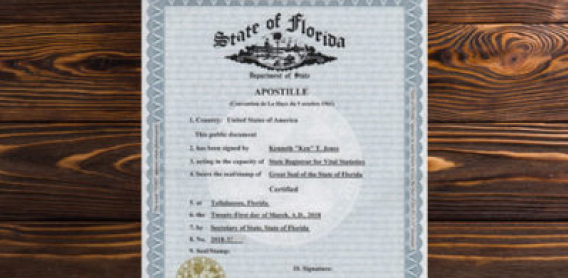 Don't waste your time traveling to Tallahassee or Palm Harbor to get your Apostille. Our office can get your Florida Apostille fast.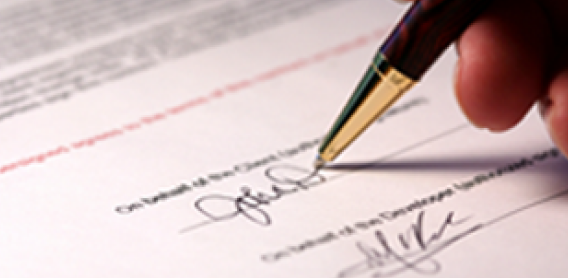 Mobile notary service throughout Clearwater, Palm Harbor and Tallahassee. Family owned and operated since 2001. Available on short noticed or you can plan ahead.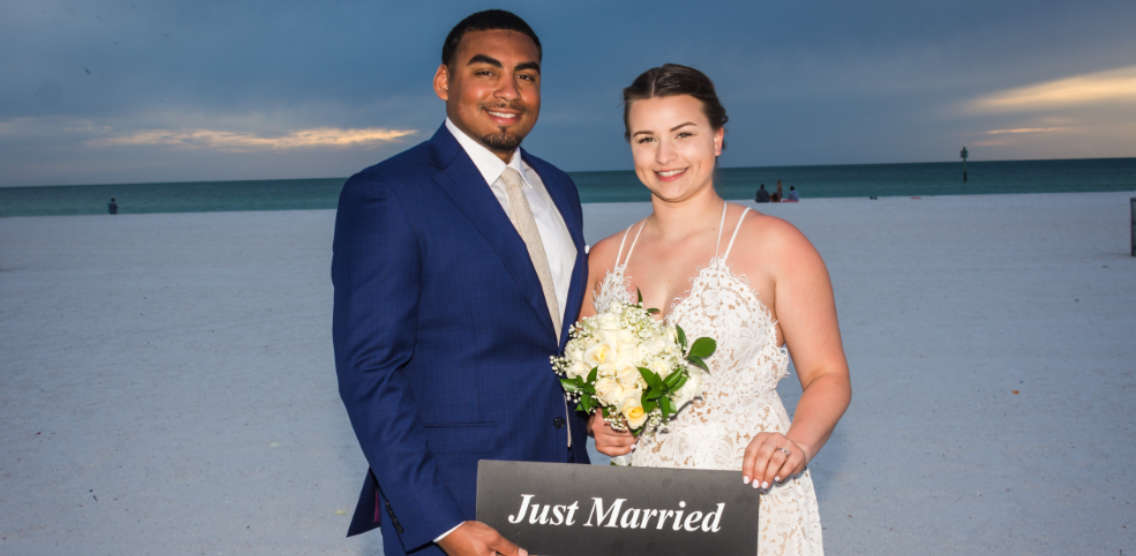 Your wedding can be large or small, planned or on short notice, religious or non-religious, or simply get your marriage license notarized.
A notary public is a public official who serves as an impartial witness to the signing of important legal documents. Notaries are appointed by state governments and are responsible for verifying the identity of signatories and ensuring that they understand the implications of the documents they are signing. In Tallahassee and Palm Harbor, FL, notaries can be found in a variety of settings, including law firms, banks, and government offices. Notaries play a crucial role in maintaining the integrity of legal transactions, and their services are often required for real estate transactions, wills, and powers of attorney. If you need a notary in Tallahassee and Palm Harbor, FL, you can easily find one through a quick online search or by asking for a referral from a trusted professional.
Say 'I Do' with Confidence:
Personalized Wedding Officiant Services
Our team of non-denominational wedding officiants are available to officiate a variety of small to Large Wedding Ceremonies and Vow Renewal Ceremonies. We offer affordable wedding ceremony packages including a wedding photography, ceremony chairs, wedding arbors, and more.
Notary on the Go services are professional and very helpful during these trying times. Prompt and helpful. Thank you Charmaine.
Roger Picard
We wish we could give more than 5 stars! We tried for about 4 hours to find a notary that was truly 24 hours. Every other one that claims to be 24 hours was not and they were rude when asked about service. We called and she was more than accommodating at a late hour, she did not even hesitate. We needed a marriage license notarized, and it was important that we had the specific date. We highly recommend A Notary On The Go. 🙂
Stephanie Short
Do you travel to hospitals and health care facilities?
Yes, we travel to hospitals and health care facilities. 
Health care providers are typically not allowed to act as witnesses.
Documents such as wills and power of attorneys require two witnesses that
are not a part of the document or family members. 
Do you provide witnesses?
Yes, we can provide witnesses with advance notice. Depending on the number of 
Documents to be witnessed an additional witness fee would be applied.
How much notice is required?
We are flexible. A 24 hour advance notice is preferred. We can do same day services as well.
Can you notarize and perform a wedding on the same day?
Yes, as long as you have a valid Florida marriage license we can notarize and perform a wedding on the same day. 
Do you need to see the vehicle to verify a Vehicle Number?
Yes, the notary is required to perform a physical inspection of the vehicle for the purpose
of verifying that the vehicle's identification number is the same as the number on the form. The form would then be signed, sealed and dated by the notary.
What kind of identification is required?
A notary may identify a document through any one of the following documents.
Valid Florida driver's license identification card issued by the Dept of Motor Vehicles
US passport

 

Foreign passport if stamped by the US Immigration Services
Driver's license or non driver's ID issued by another US state
US military ID
Permanent resident card issued by US Immigration Services
Unacceptable ids would be birth certificates, credit cards, social security cards, and drivers licenses without photographs.
Can you accept a copy of the signer's ID?
We cannot accept copies of ID's. Copies of id's lack security, and are vulnerable to tampering.
What forms of payment do you accept?
We accept cash, Zeelle, checks, debit/credit, paypal, venmo and CashApp
Can we notarize something in another county?
Yes, we can notarize a document in any Florida county
Can you notarize at a prison?
Yes, we can travel to prison and notarize documents. The inmate must provide satisfactory evidence of identification. Advance notice is required, and we may be asked for additional security measures.