A Notary On The Go can assist in all your Notary Needs
A Notary On The Go Has Been Providing Notary Services In Tallahassee For Over A Decade
A Notary On The Go Florida has been providing notary services in Tallahassee for over 10 years. Our experience and knowledge truly makes us a leader in the Tallahassee notary community.
Whether you need a notary during the day, late night, or on a weekend we can handle it.
We have experience in loan signings, marriage license notary, fast Florida apostille service, Wills and Power of Attorney, school documents, camp documents, and more.
We take the time to learn about what you need notarized so it's done accurately and correctly the first time.
A Notary On The Go Tallahassee can assist in all your Tallahassee, Florida apostille services. For starters, we are available to:
Online remote Florida notary and fast Florida apostille

Obtain certified copies of Florida corporation or LLC filings for apostille

Retrieval of your Florida Apostille that you shipped to the Division of Corporations. If you shipped your documents to the State and it

'

s taking too long to get them back, you can always hire us to go get them for you. Generally speaking, it takes about 2 business days for retrieval.

Filing of a new corporation or anything related to your Florida business filings

Florida Criminal history checks. Specifically, we can obtain your Florida Department of Law Enforcement (F.D.L.E.) background check.

Translation service where we are offer certified translations in over 50 languages

Obtain Florida Apostilles quickly

Courier documents to any State office in Tallahassee, Florida.

 
Our Tallahassee
Notary Services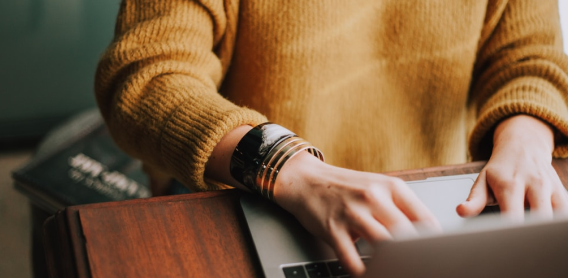 Online notary service allows you to get your document notarized online via your computer, smartphone, or tablet anywhere or anytime!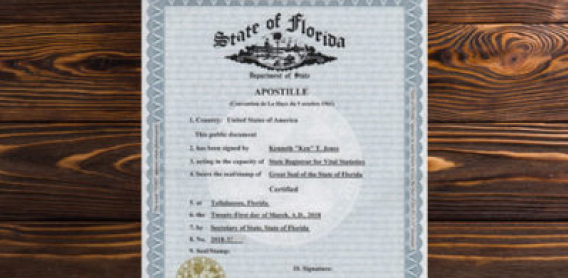 Don't waste your time traveling to Tallahassee to get your Apostille. Our Tallahassee office can get your Florida Apostille fast.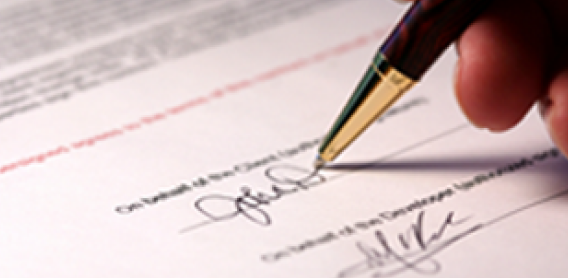 Mobile notary service throughout Clearwater and Tallahassee. Family owned and operated since 2001. Available on short noticed or you can plan ahead.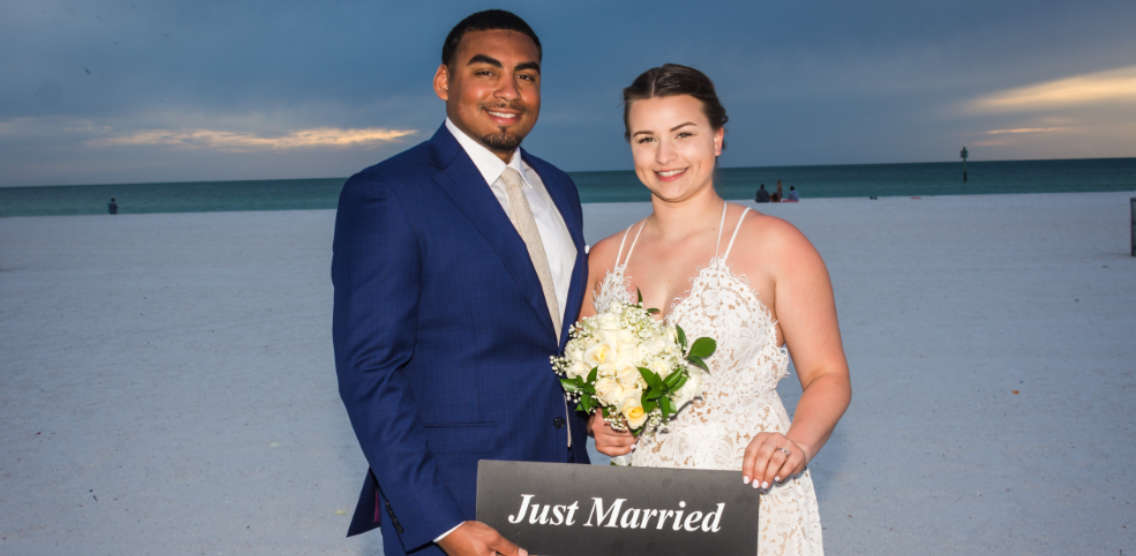 Your wedding can be large or small, planned or on short notice, religious or non- religious, or simply get your marriage license notarized.
A notary public is a public official who serves as an impartial witness to the signing of important legal documents. Notaries are appointed by state governments and are responsible for verifying the identity of signatories and ensuring that they understand the implications of the documents they are signing. In Tallahassee, FL, notaries can be found in a variety of settings, including law firms, banks, and government offices. Notaries play a crucial role in maintaining the integrity of legal transactions, and their services are often required for real estate transactions, wills, and powers of attorney. If you need a notary in Tallahassee, FL, you can easily find one through a quick online search or by asking for a referral from a trusted professional.
Say 'I Do' with Confidence:
Personalized Wedding Officiant Services
Our team of non-denominational wedding officiants are available to officiate a variety of small to Large Wedding Ceremonies and Vow Renewal Ceremonies. We offer affordable wedding ceremony packages including a wedding photography, ceremony chairs, wedding arbors, and more.
Amanda was so responsive and helpful when we needed a quick notary item. She's friendly and easy to communicate, we can't recommend her enough!
Molly Donovan
Amanda was super responsive which is important because for many people, including myself, time will is of the essence for either notary work or an apostille at the capital. She was super easy to work with by email and phone, responded rapidly, made the online notarization a breeze, and set great expectations for the timeline with the apostilles. Considering the level of service and response, her fees were also quite reasonable. A++++
Dr. James McAnally
Amanda was patient and helpful during a lengthy process. I appreciated her flexibility and timely communication. Would definitely request her notary services again!
J. Morgan
What are your business hours?
Tallahassee notary is available Monday-Friday 8am-9pm, Saturday and Sunday 9am-8pm. 
Remote online notary service is available Monday-Friday 9am-8:30pm, Saturday-Sunday 9am-8pm. 
We do offer rush service, after hours service, weekend, and holiday service. Additional fees will apply for speciality service, please contact us so we can help you in a bind. 
Does your Tallahassee notary perform weddings in Georgia?
Yes! We are licensed non-denominational ministers which allows us to perform weddings in Georgia.
Do you notarize outside of Tallahassee?
Yes, our Tallahassee notary travels to Crawfordville, Havana, and Monitcello. 
For weddings our Tallahassee notary will travel as far west as Cape San Blas, as well as, into South Georgia.
Remote online notary is also available if you want to handle everything over the internet. 
Contact us today to discuss where you need our Tallahassee notary. 
Do you travel to hospitals and rehab facilities?
Yes, our Tallahassee notary is very familiar with many of the rehab facilities in Tallahassee as well as Tallahassee Memorial Hospital and HCA Hospital. 
We understand getting documents notarized for someone in the hospital or rehab facility is difficult and we do our best to make it as simple as possible.
Do you need to make an appointment to have something notarized?
Yes, an appointment is required. We are flexible. A 24-hour advance notice is preferred. We can do same day services as well.
Call or text our Tallahassee number to set up an appointment. 
What kind of identification is required?
A notary may identify a document through any one of the following documents.
Valid Florida driver's license identification card issued by the Dept of Motor Vehicles
US passport

 

Foreign passport if stamped by the US Immigration Services
Driver's license or non driver's ID issued by another US state
US military ID
Permanent resident card issued by US Immigration Services
Unacceptable ids would be birth certificates, credit cards, social security cards, and drivers licenses without photographs.
What forms of payment do you accept?
We accept cash, Zelle, debit/credit, PayPal, Venmo and CashApp
Do you obtain apostilles from the Florida Secretary of State?
Yes. We offer fast Florida apostille service and will hand deliver all your documents to the Florida Secretary of State and get your apostille within a couple days. 
Unlike our big box competitors, we handle all your documents in house at our Tallahassee office.